Family friendly pantomime with a Christmas message
Friday 9th December
6.30 - 8pm
47 Sandwell Road, Handsworth
Adults £3 Children £1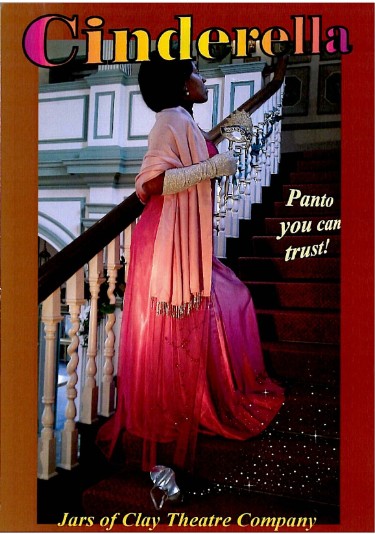 Poor Cinderella...forced by a wicked stepmother and her two daughters to live in servitude where she works day and night in menial chores - without a hope of reprieve.
One day the king invites all the young ladies to a ball, hoping to choose a wife for his son from among them.
The two 'ugly stepsisters' gleefully plan their wardrobes and taunt Cinderella by telling her that "maids were not invited".
Cinderella dreams of going to the ball but there is no hope...Or is there?