Welcome to Beacon Church, a light to our neighbourhood, a beacon set on the hill. We aim to be a Beacon of God's Good News in Handsworth and wherever He tells us to go. We are here to show and tell others the Good News of Jesus Christ, build up the body of the church in love until all are ready and able to take this task.

We would love to tell you more and help you on your journey back to God. Drop in and see us, call or send us a message. Click here
We look forward to meeting you!
During the summer of 2021 we are meeting on-site in our building at 47 Sandwell Road, Handsworth (B21 8NH) each Sunday at 11am. Due to the limited size of the building we are asking attendees to wear a facemask during the service and follow our Covid-safe guidelines, but we will be singing again! Please come early as seating is limited. All are welcome!
You can still join us via YouTube at 11am each Sunday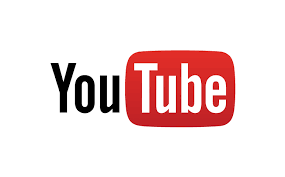 What's on?
Our small group meetings are up and running again with services and events coming soon. For details call 0121 551 5232 and leave a message. The office is not staffed every day, but we will try to get back to you as soon as we can.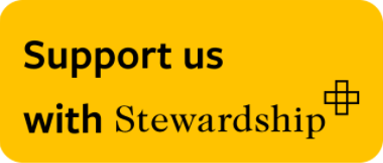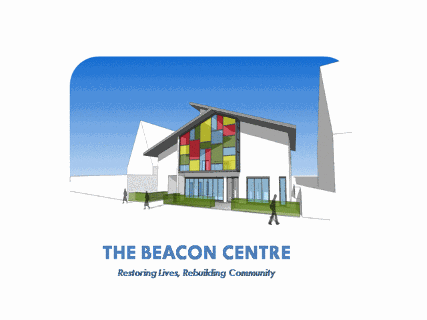 Please get in touch to:
find out more about us

request help

find a listening ear

ask about our faith

have a chat!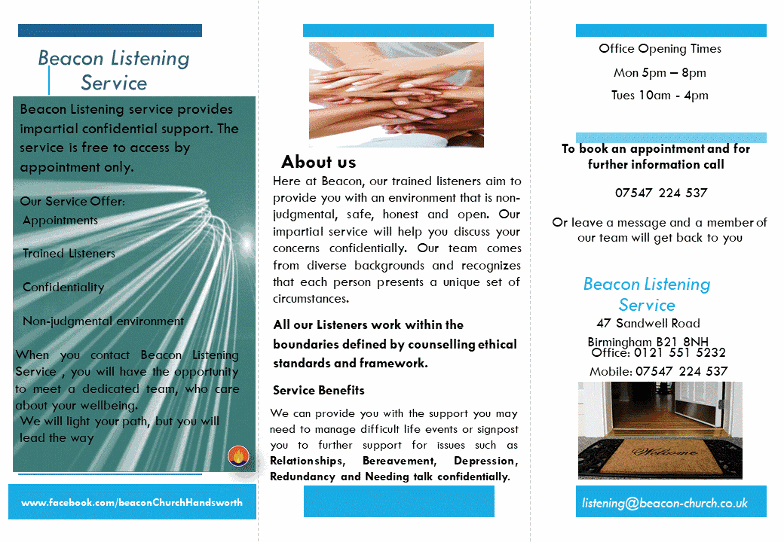 Child Safeguarding Statement
Beacon Evangelical Church takes its responsibility for safeguarding very seriously. We recognise that the protection and welfare of children is of paramount importance. We fully respect confidentiality requirements in dealing with child protection matters. For more information, please contact us for more details on our Child Safeguarding Policy.
©2020 Beacon Evangelical Church. All Right Reserved