Welcome to Beacon Church, a light to our neighbourhood, a beacon set on the hill. We aim to be a Beacon of God's Good News in Handsworth and wherever He tells us to go. We are here to show and tell others the Good News of Jesus Christ, build up the body of the church in love until all are ready and able to take this task.
We would love to tell you more and help you on your journey back to God. Drop in and see us, call or send us a message.
We look forward to meeting you. Click here
Please get in touch to:
find out more about us

request help

find a listening ear

ask about our faith

have a chat!
LATEST NEWS
What's On
Week of Prayer
Monday 7th - Friday 11th January
7.30 pm - 9.30 pm
Theme: 'Here I am, send me!'
Text: Isaiah 6:1 - 9.
Plan to be with us for every evening as we seek God!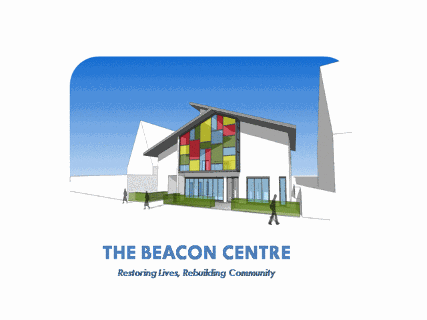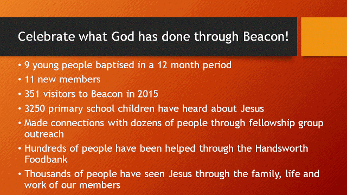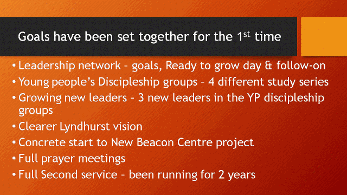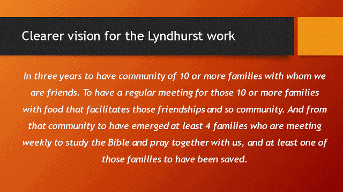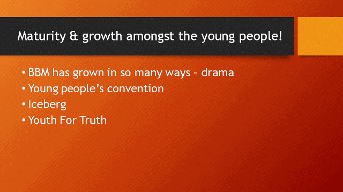 ©2018 Beacon Evangelical Church. All Right Reserved