Fellowship Groups
We have smaller group meetings during the week. These groups are there to help you to grow as a disciple of Jesus Christ. They provide opportunities for mutual support, prayer, Bible study and for working together to find creative ways to share the love and message of Jesus Christ with our community. Click here
Beacon God Squad
The Beacon God Squad is a ministry of Beacon church for juniors up to 11 years old to support them spiritually, mentally, socially and physically. We provide a safe and healthy environment for the children to take part in fun activities. Through the use of games, football, songs, visuals and craft activities the truth of God's word is communicated to the children. All 5 - 11 years old are welcome, every Saturday 1:00pm to 2:30pm.
Beacon Boys' Ministry

The Beacon Boys' Ministry (BBM) are young boys age 9-12 that express their abilities in songs and make music. Come and have fun every Friday between 5:30pm to 6:30pm.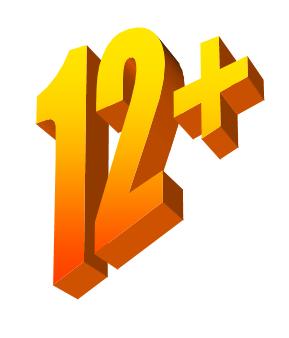 This is an activity based group for young people. The group meets fortnightly on Sunday evening.
Youth
Our Youth Ministry offer young people the opportunity to thrive spiritually, intellectually, emotionally and physically to ensure they fulfil their God-given potential. Youth for Truth help young people develop their talents and express their abilities in teams such as choir and drama. Click here
Lunch Club

Lunch club is a group of people in the community who have lunch together with the aim of sharing the love of Jesus Christ. The Lunch Club provides meals and a relaxed environment for people to enjoy themselves. It also offers opportunities for healthy conversations to continue at the end of meals to build strong relationship with the community.
Come and enjoy full 3-course Lunch Monday 10.30am - 2:00pm
Get in Touch
Beacon EvangelicalChurch
47 Sandwell Road
Handsworth
Birmingham
West Midlands
B21 8NH
Church Office Tel. 01215515232
Email: admin@beacon-church.co.uk
Facebook Page https://www.facebook.com/BeaconChurchHandsworth
©2019 Beacon Evangelical Church. All Right Reserved